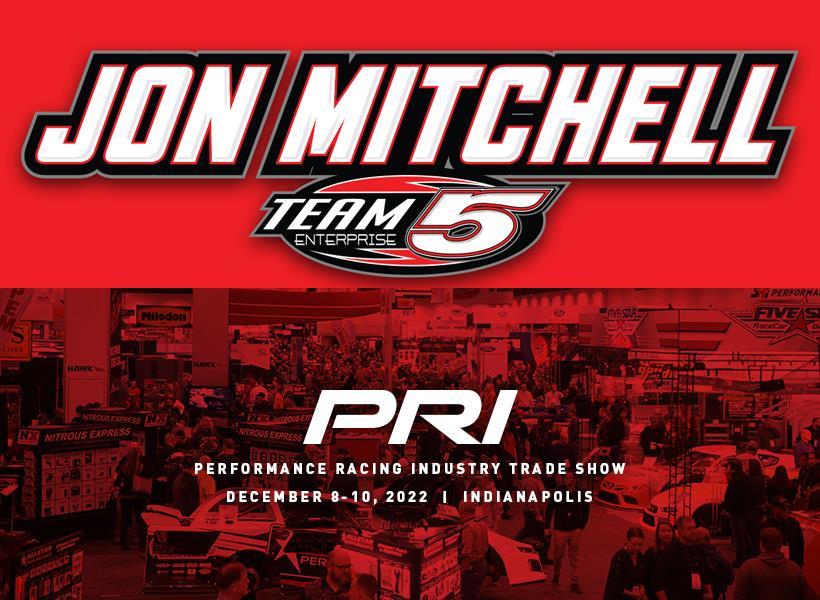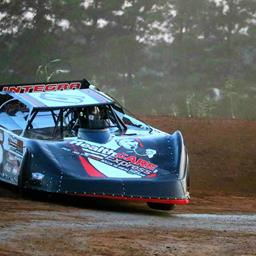 ---
Jon Mitchell to attend Performance Racing Industry in Indy; Preparing for 2023
As the 2022 season winds down and the preparations for the 2023 slate begins, Jon Mitchell is on the road and headed north to the Performance Racing Industry in Indianapolis, Ind., to expand his partnerships with the motorsports convention featuring 1,100 exhibiting companies and over 70,000 attendees.
Looking to build on his stellar 2022 season that saw him park his HealthCARE Express No. 5 Late Model in victory lane four times, the Texarkana, Ark., native will open the 2023 season in early January with the 17th annual Wild West Shootout at Vado Speedway Park (Vado, N.M.). The event will host five $10,000-to-win events starting on Saturday, January 7th, with the finale paying $25,000 to the winner on January 15th.
Jon Mitchell Racing and Team 5 Enterprise is always working to add additional marketing partners to the team on top of their great supporters throughout his career.
HealthCARE Express | W&W Timber | Keyser Manufacturing | Tommy Dowden Logging | Erb Longhorn Ranch | Epperson Racing | Base Racing Fuel | Razor Edge Graphics | Storm's Services | MI Truck Center | TWA Truck Wash & Chrome Shop | Rocket Chassis
Back to News